Bella420 Smoking Accessories Customized Designs Logo High Quality Colorful 61cm Shisha Hookah Cigarette Tobacco Smoking Water Pipe & Tobacco Shisha Hookah Weed
November 7, 2023
Bella420 Smoking Accessories Customized Designs Logo Excellent Colorful Glass 60cm Shisha Hookah Smoking Water Pipe & Tobacco Shisha Hookah Weed
November 8, 2023
this is Title
This is Address:Wenzhou City Zhejiang Province China
This is the title
1
My Order Arrived Damaged or Didn't Contain the Correct Items. Help?
No worries. Just contact us and we'll get you taken care of. We're proud of our shipping policies, so should something come up, just get in touch and we'll get it worked out quickly. Note: Don't use the items or throw them away until you talk with us!
2
Is There a Minimum Purchase?
Yes. There is a minimum purchase value of $300 dollars.
Please contact us if you would like to sample.we will send
Please contact us Email:mukaismoking@gmail.com .we will send catalogs of products soon.Or please you can add our whatsapp to contact.
What's in hookah?
Hookah consists of several components assembled together to constitute a complete hookah set. These components perform together and provide their respective functionalities commencing from heating of smoking substance (shisha or flavored tobacco) and concluding at inhalation of smoke by the users.
Labeling of major components of hookah: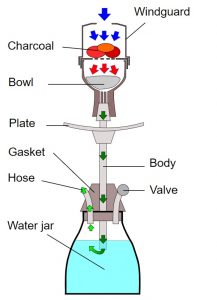 Warehouse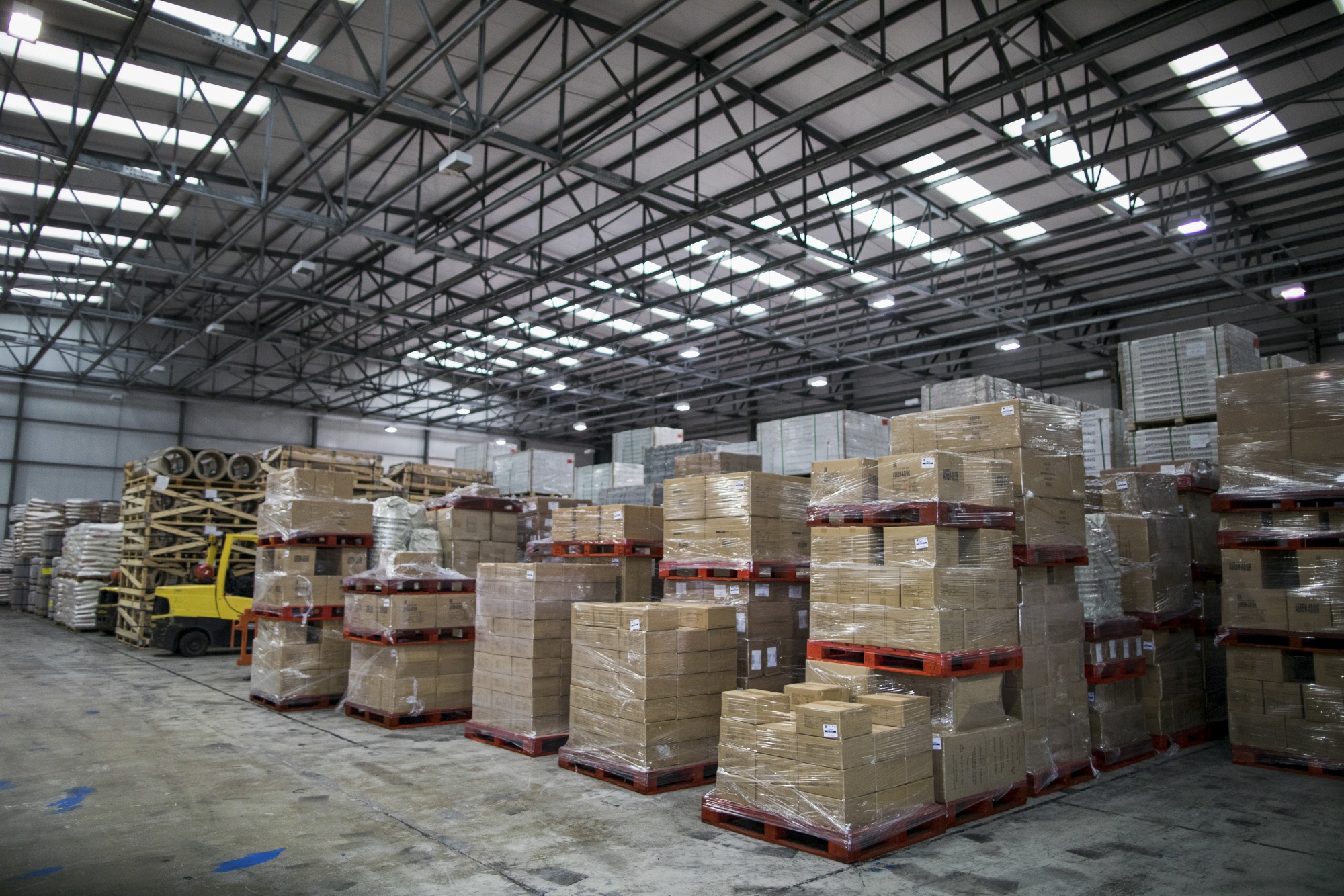 SHOW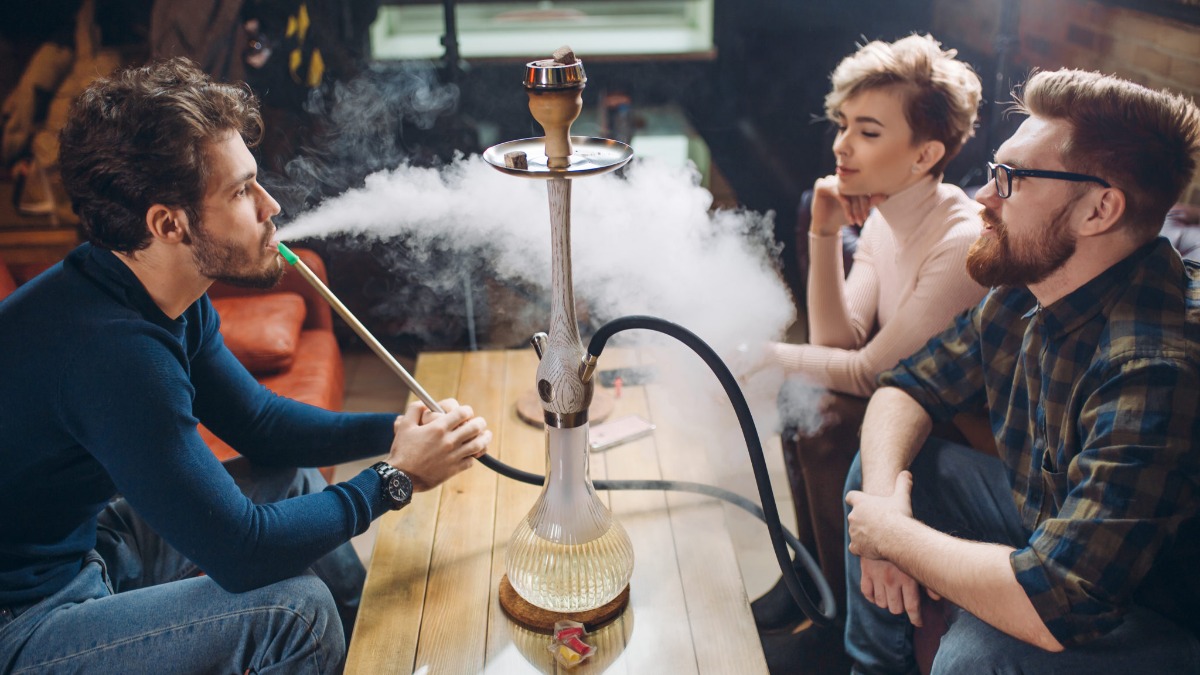 GLASS ASHTRAY

warehouse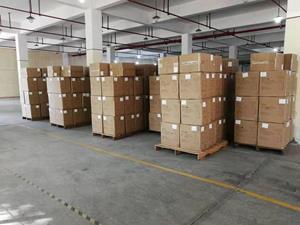 Glass Hookah | Cigarette Tobacco Smoke Water Pipe | Shisha Hookah